People love to gush over how close LA is to so many sceneries: the beaches, the mountains, the desert, the redwood forest… but they often forget an important one: the farms.
On a hot hot day in the middle of the dry Summer I tagged along with a few folks from the Gjelina restaurant family on their monthly "farm day". We drove up the coast to Ventura to spend the afternoon at Coleman Family Farm.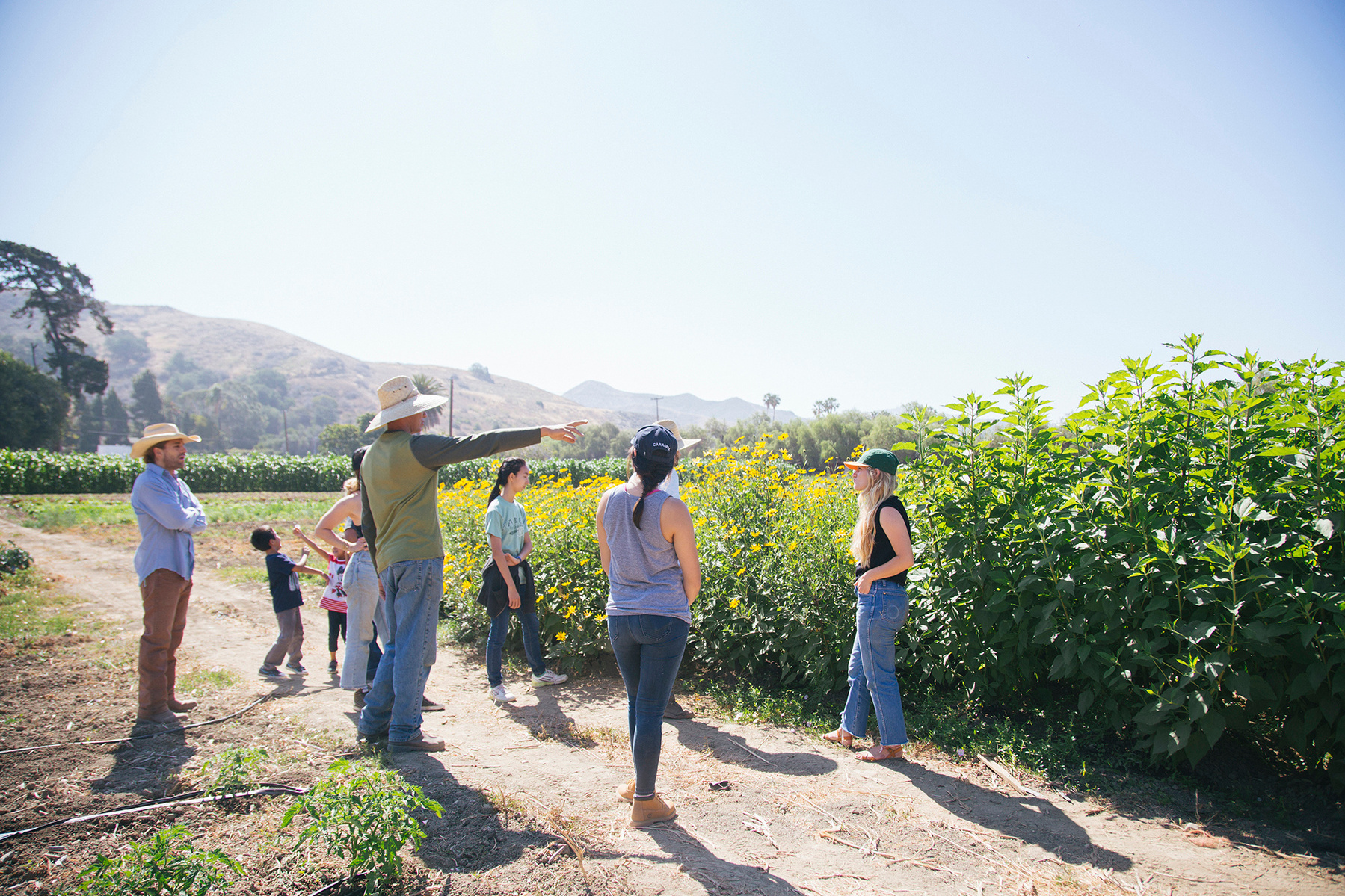 We picked a couple varieties of gourds, and fed the discards to their not so little 4 month old piglets.
We harvested (and maybe snacked on…) a tiny fraction of the green beans they're growing. After a scenic drive around Lake Casitas we ventured up to the original farm property where farmer Romeo Coleman gave us a tour of the crops they're managing to grow despite the drought and insanely difficult water restrictions.
It was such a pleasure to see a glimpse into a real Southern California farm and now my garden envy is growing to a completely new level.